Found: the best Lancôme liquid foundation for day to night!
Every beauty addict worth her salt knows that perfect skin starts with the basics, from the best liquid foundations to those must-have primers, from Lancôme.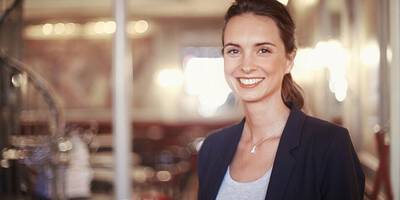 Once you have nailed the essentials of skincare upkeep, such as your go-to cleansing, moisturizing and suncare routine – it's all about the base. The best liquid foundations from Lancôme are those that take you from an early morning meeting to dinner and dancing. All the while keeping you looking beautifully flawless.
Achieving that creamy, even, youthful-looking base that looks like your real skin – only better – is the holy grail of makeup. That is why we have put together a whole host of expert Parisian beauty tips on finding the best liquid foundation from Lancôme to take you from day to night. Plus some beauty pro advice on how to keep your foundation looking fresh.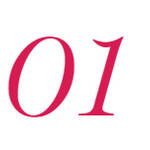 Prime time
Primer is key to making sure your complexion is velvety smooth and radiant all day (and night) long. It 'seals in' your moisturizer and creates a smooth, even surface for makeup. Try La Base Pro Hydra Glow, an illuminating makeup primer that offers 24-hour hydration and an instant dewy effect (instrumental test).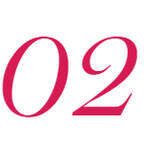 Choose well
The best liquid foundations from Lancôme boast a sophisticated formula that works to create a 'second skin' effect. Look for a formulation such as Teint Idole Ultra Wear Foundation: comfortable and breathable on the skin, the formula, which provides long coverage, does not slip or wear away, no matter how long your day turns out to be. It's an iconic foundation that millions of women worldwide have fallen in love with, thanks to its uniform finish and comfortable, super-soft texture.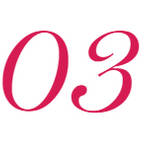 Layer it
Ever wondered how come Parisians always look like they've got perfect skin? It's because they layer their liquid foundation like pros. Some top tips? Apply your Teint Idole Ultra Wear in light layers, rather than applying one heavy layer. As well as looking more natural, it makes it last longer too.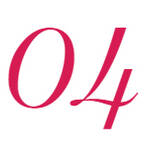 Color matching
The best liquid foundation from Lancôme for you is the one that looks like your natural complexion, only better! Ensure you pick the right shade by testing along your collarbone at the base of your neck. Teint Idole Ultra Wear has more than 40 shades, ranging from the lightest Beige Ivoire to a rich, dark Acajou. It feels ultra-light and comfortable on your skin so you won't even know you're wearing makeup! This wonder liquid foundation leaves you with an even finish that is irrefutably beautiful and soft to the touch.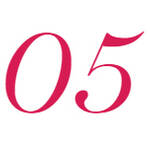 Get set
For extra longevity always seal your foundation with translucent powder to help it stay put. Our expert beauty tip is a light sweep on the t-zone, as this is the oiliest part of the face where blotchiness can occur. Avoid your cheeks unless you have very oily skin, as the innovative formula of Teint Idole Ultra Wear will ensure your complexion stays even and super smooth.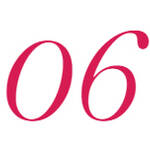 No need to re-touch
While it might be tempting to top-up your foundation throughout the day, the best liquid foundations from Lancôme such as Teint Idole Ultra Wear, are designed to last all day and won't need any re-touches. Build up can make your pores appear bigger and create surface dehydration in the long-run so it's always better to blot rather than add more foundation if you find that your skin looks shiny. Think silky, velvety smooth skin that's healthy and radiant rather than a cakey finish with too much product.