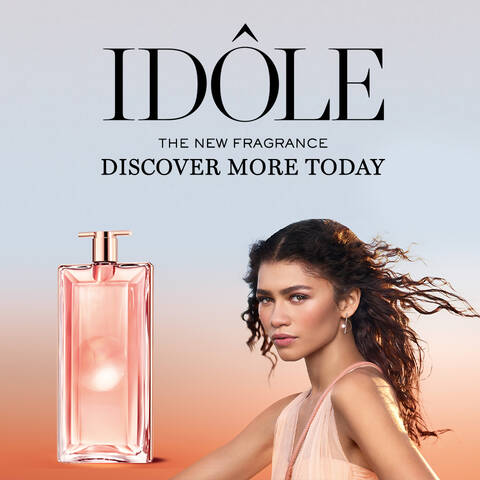 JOIN THE RIDE NOW
NOW IS THE TIME TO RIDE FAST TOGETHER TO PUT THIS UNSTOPPABLE TRAIL INTO ACTION. FEEL THE LIMITLESS ENERGY OF THIS NEW GENERATION OF WOMEN.
A POWERFUlL TRIO OF ICONIC INGREDIENTS
IDÔLE BREAKS THE ESTABLISHED CODES OF FRAGRANCE, BRINGING TO LIFE THE ESSENCE OF A NEW SPIRIT WITH SUSTAINABLY SOURCED INGREDIENTS.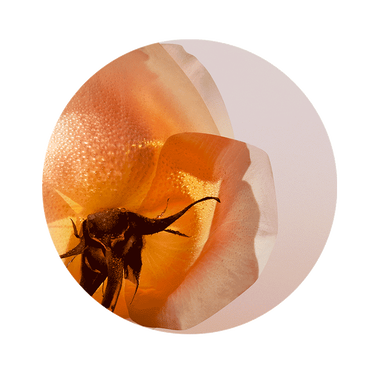 FOUR ROSES
ROSE A NEW AREA SUSTAINABLY SOURCED AND TAILOR-MADE FOR THIS FRAGRANCE.
JASMINE
SPOTLESS JASMINE ENHANCES THE SCENT'S NATURALNESS.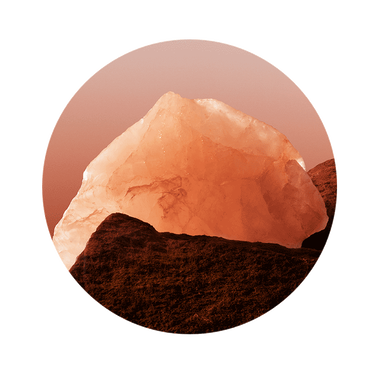 CHYPRE ACCORD
ELEGANT CHYPRE BRINGS A UNIQUE, COMFORTING FEEL.
MEET THE THINNEST FRAGRANCE BOTTLE IN THE WORLD.
A PURE AND LUMINOUS CRYSTAL SCREEN.
A FRAGRANCE LIKE A TRIBUTE TO THE INCREDIBLE,
INVITING US TO DISCOVER UNSEEN DIMENSIONS.