Get Up Close & Personal with L'Absolu Rouge Intimatte Lipstick
In 2018 Lancôme ushered in a new era of matte lipstick with L'Absolu Rouge Drama Matte, delivering bold matte color and uncompromising comfort to your lips. Now, they've done it again, pushing the boundaries and redefining the lines of what matte means with a new barely there feel. Ready to meet Lancôme's latest matte lipstick?
Our brand-new lipstick L'Absolu Rouge Intimatte is here, the latest texture in the L'Absolu Rouge family ready to dress your lips in a sensual second skin. Like a veil, this new soft matte texture envelopes your lips in gorgeous, bold lip color, with a plush comfort finish. Like your lips but better, the sensual, bare skin feel of this lip product makes all day wear pure pleasure for your pout while never drying it out.

Be seduced by its covetable luxe golden lipstick case and wardrobe of rich lip shades with which L'Absolu Rouge made its mark, then fall in love with its creamy, deliciously soft texture. You'll instantly feel like L'Absolu Rouge Intimatte knows your lips inside and out. Now available in multiple guises, every woman can find her perfect matte lipstick match in Intimatte.

With its seamless application, there's no mirror necessary to apply the product. The Intimatte formula effortlessly glides on to contour your lips in comfortable color. Its texture begs to be touched, so go ahead, use your fingers to blend, blur, and redefine the lines for a soft focus finish with absolutely no lip liner. The perfect reinvention of the undone beauty trend, the result is the epitome of effortless French chic.
Matte is sensual, matte is sexy, matte is chic. Get up close and personal with Lancôme's L'Absolu Rouge Intimatte lipstick and meet the new matte in town. One look and you won't turn away, for a feeling you'll never forget…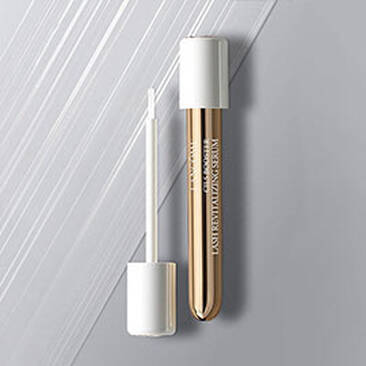 The First Ever Lash Routine with Cils Booster Lash Revitalizing Serum
Routines are an essential part of life for looking after ourselves. From your workout routine, to your skincare routine, to your lash routine. That's right, you heard us… your lash routine!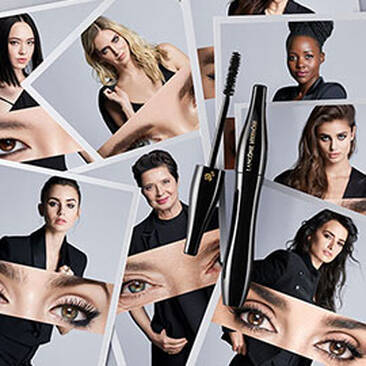 Looking for your perfect eye partner? Check out the best rated mascara from Lancôme
From online articles to magazine reviews and Top Ten lists...it's hard to ignore the media (and friends) telling you which is the "best rated" Lancôme mascara. But there are a few things you need to know when it comes to choosing the best rated Lancôme mascara... for YOU.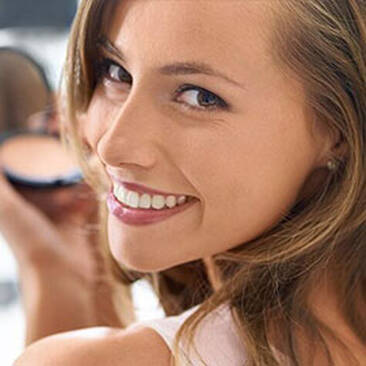 The Lancôme's best way to put on foundation like Parisian Girls!
Wondering about the Lancôme's best way to put on foundation? Finding the right shade, applying and blending can seem daunting. Here's our step-by-step guide to the best way to put on foundation like a Parisian girl would.