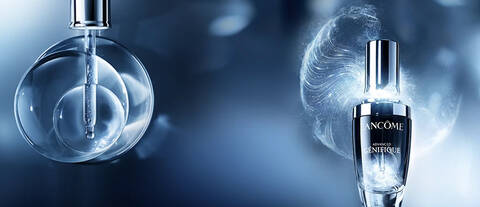 Identify Your Skin Type
Hello, skincare lover! As your skin type is unique, it demands tailored skincare products. So, let's understand your skin type and find the perfect skincare for oily, dry and combination skin, right here!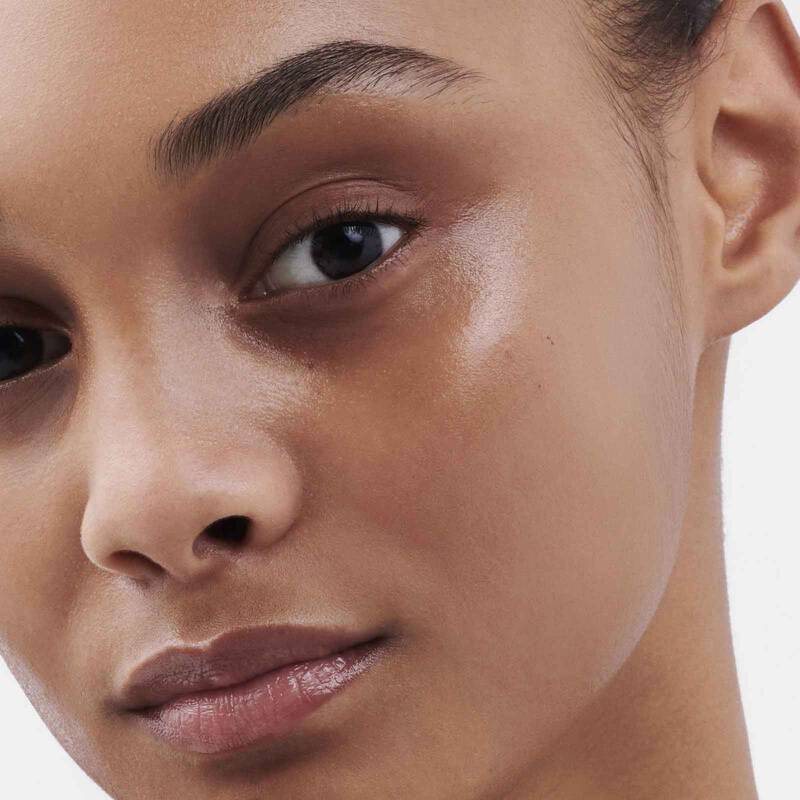 Oily Skin
Large pores on your face, skin breaks out easily? If these are your skin concerns, you have an oily skin type. Overproduction of sebum causes acne-prone, oily skin which makes it appear greasy.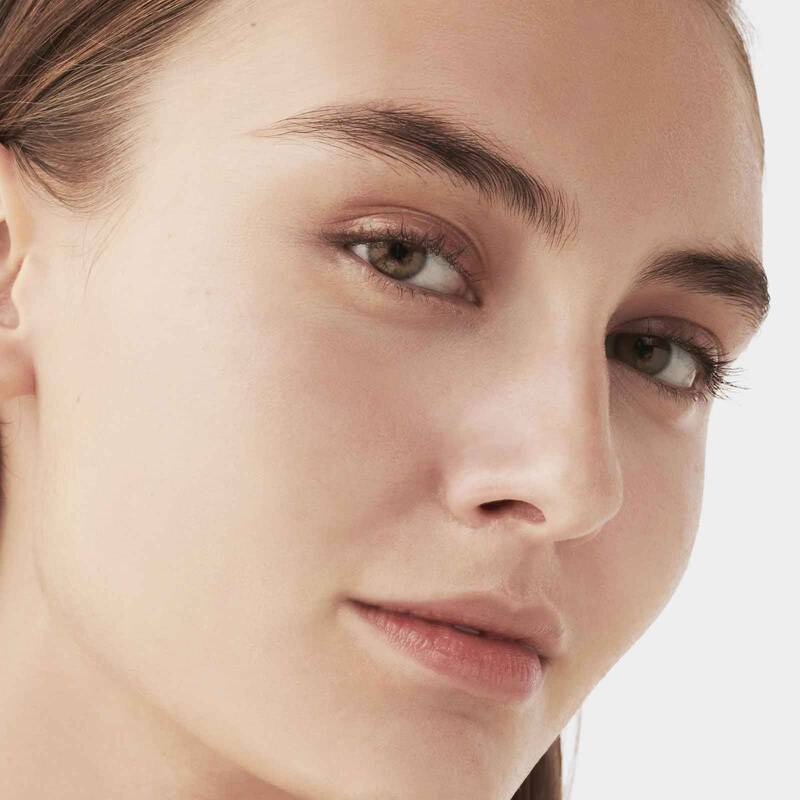 Dry Skin
Dry patches on your face, flaky skin that feels rough, itchy? You probably have a dry skin type which results from moisture loss causing flaky skin.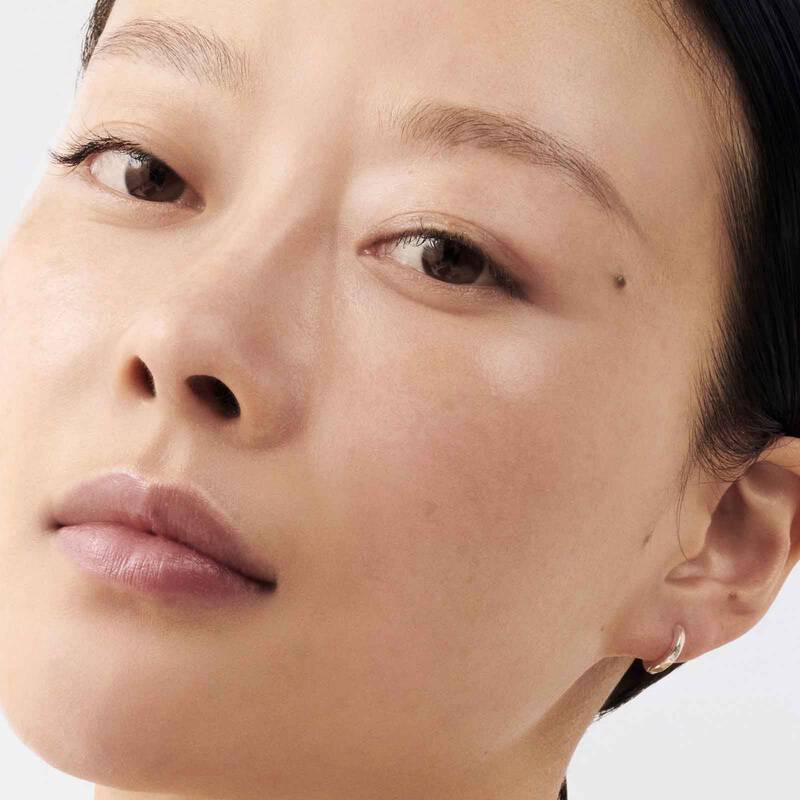 Combination Skin
Combination skin comprises characteristics of oily and dry skin. It could look like an oily T-zone with enlarged pores accompanied by dryness in other areas of the face.


Understanding Different Skin Concerns
While your skin type is genetic, skin concerns like dark spots, wrinkles, and fine lines can be tackled easily with Lancôme's iconic skincare products.
Anti-Ageing
As you age, your skin appears dull and tired. Following an anti-ageing skincare routine which has key anti-ageing products allows you to target and reduce signs of ageing skin only to reveal younger, radiant skin.


Dark Spots & Pigmentation
Facial pigmentation and dark spots often cause your skin tone to appear uneven and patchy. With skincare created for pigmentation and dark spots, you can target hyperpigmentation on your face and achieve even-toned skin.

Hydration
Hydrated skin always appears plump and radiant. But external stressors inhibit the skin's ability to retain moisture, leading to dehydrated skin which is prone to ageing. What you need is hydrating skincare products that replenish dehydrated skin and make it happy and healthy!
Fine Lines & Wrinkles
With age, your skin's elastin and collagen levels keep diminishing. Your skin loses its plumpness and fine lines, which later cause wrinkles. Therefore, it is recommended to use anti-ageing skincare as early on in life as suitable.

Pores
While pores play an important role in allowing the skin to sweat, enlarged pores can make your skin look uneven. You can opt for skin pores treatment that minimises large pores on the face and follow a dedicated skincare for pores that keep them clear of impurities.

Brightening
Dull skin brings multiple skin concerns which include rough skin to dark patches. What you need is a dull skin treatment and there's nothing better than diving into a brightening skincare for dull skin that restores its natural glow.
How To Build A Skincare Routine
Bless your skin by following a daily skincare routine at home. Make sure to be consistent with your morning and night skincare routine as it's the secret to beautiful skin.
Morning Skincare Routine
A morning skincare routine gets rid of impurities and prepares you for the day ahead.
&nbsp&nbsp&nbsp&nbsp&nbsp&nbsp&nbsp&nbsp
Night Skincare Routine
Night skincare routine primarily focuses on removing dirt and dust which is accumulated throughout the day.
Dive Into Skincare Ingredients
Discover the power of potent skincare ingredients present in Lancôme skincare formulas that resolve your skin woes effortlessly.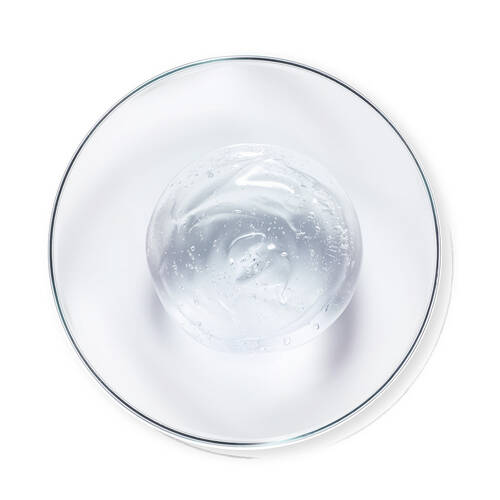 Hyaluronic Acid
Hyaluronic acid is known for its hydrating properties as it attracts water to the skin's surface.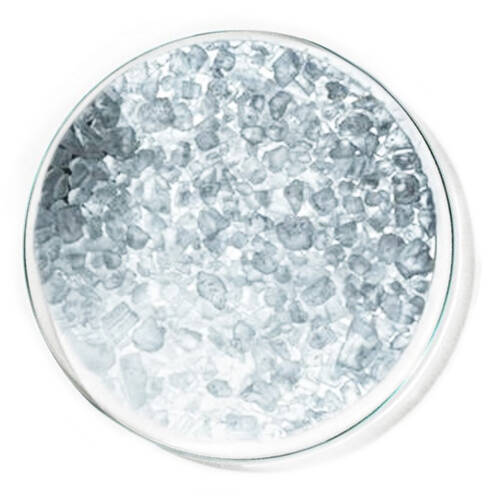 Niacinamide
Niacinamide is a skincare ingredient that supports the skin barrier and reduces the appearance of pores.
Vitamin C
Vitamin C is a popular skincare ingredient due to its skin-brightening properties.
Salicylic Acid
Salicylic acid is a chemical exfoliant that works brilliantly on breakout-prone skin.
Explore Lancôme Skincare Products
Discover Lancôme's wide range of skincare products which are expertly formulated to suit your skin type and distinct needs.
All Skincare Related Articles
If you are looking for more such Lancôme skincare tips or skincare routines, do check out our beauty articles.
Discover The World Of French Beauty
Wish to keep a tab on the latest global beauty trends? Or need beauty and skincare tips for healthy skin? Our beauty magazine is just what you need! From skincare routines, makeup tips, and detailed makeup tutorials to seasonal fragrances, find everything here at Lancôme.