Types Of Luxury Perfumes
Indulge in an array of Lancôme's luxury perfumes. From fruity, fresh, floral to rose - Lancôme's perfume for women brings signature perfume notes for one and all!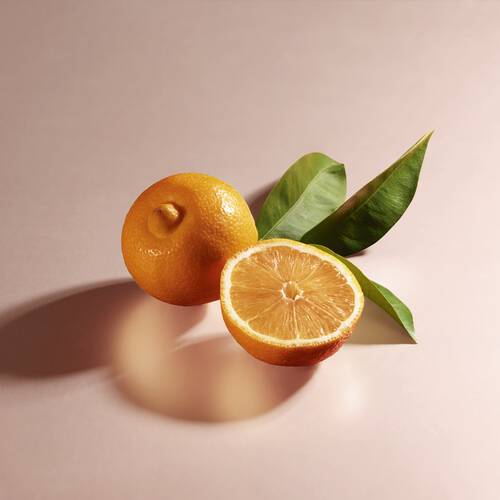 Fresh
Fresh perfume scents are characterised as light and summery. They are concocted to invigorate and refresh your senses. You can find the following ingredients in the fresh fragrance:
Citrus fruits - lemon and mandarin
Green notes - rosemary or basil
Aquatic notes - iodine and sea spray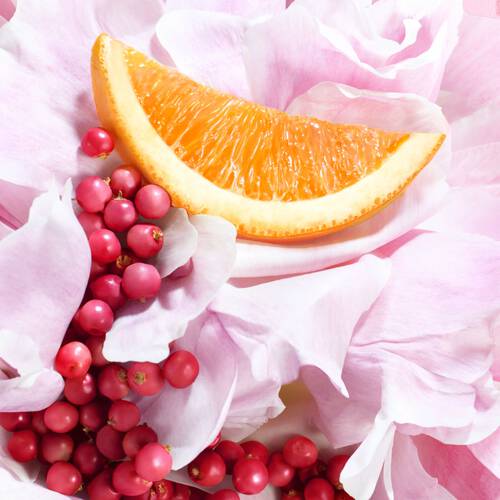 Fruit
Fruity perfumes are light, sweet and make for the perfect summer scents. A perfume with a fruity fragrance contains ingredients from fresh citrus to deeper stone fruits, such as:
Peaches and apricots
Berries like blackcurrants
Lemon, mandarin and orange zest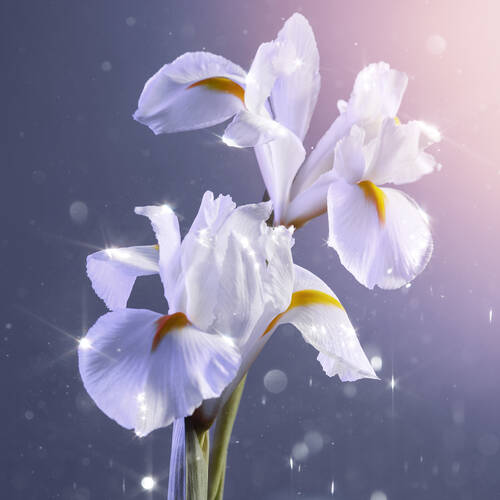 Floral
Designated to be romantic and delicate, floral fragrances are every woman's go-to scent. These floral perfumes are often combined with fruit notes, but also have ingredients like:
Spring fragrances like orange blossom and mimosa
Lighter scents like jasmine and lilies
Softer flowers fragrance such as iris or gardenia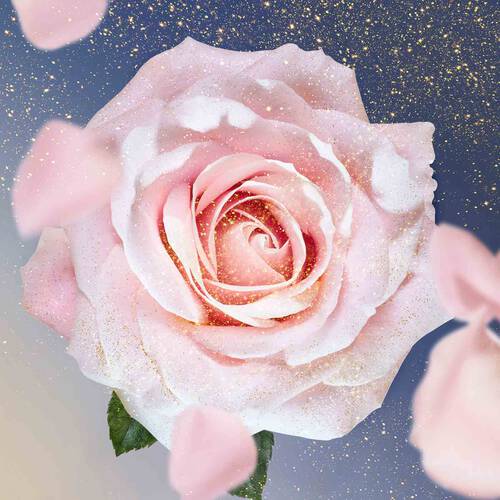 Rose
The most iconic perfume scent has to be rose perfume. You get to witness a wide range of unique rose perfume for women that ignites a different mood depending on the flower:
Damask rose
Black rose
English rose
May rose
Perfume & Fragrance Intensity - 101
Learn from celebrity makeup artists on how to achieve the perfect makeup look, worn by all of your favourite celebrities. Discover makeup tutorials from the meta gala and more.

Eau De Parfum (EDP)
Eau De Parfum (EDP) is highly concentrated with 10-20% of perfume oil. Due to its high oil content, EDP fragrances are known to last up to 8 hours.

Eau De Toilette (EDT)
In the second position, we have Eau De Toilette (EDT) with around 5-15% oil content. EDT perfume's scent slowly mellows out into a softer fragrance that lasts for up to 6 hours.

Eau De Cologne (EDC)
Eau De Cologne (EDC) is the lightest concentration which ranges between 2-4% of perfume oil. Used to refresh throughout the day, an EDC perfume can last up to 3 hours.
When it comes to finding your perfect perfume scent, consider what ingredients are in perfume alongside the fragrance strength and seasonality. You may also want to select your signature perfume based on the specific fragrance notes, in which case it's important to understand more about the fragrance pyramid. Regardless of preference, there will always be a perfect perfume waiting to make its way into your handbag.
Explore Lancôme's Iconic Luxury Perfumes For Women
Dive into the irresistible selection of Lancôme luxury perfumes to discover your next unique signature fragrance for women.
Discover Lancôme's Perfume Tips & Tricks
From learning tips on applying perfume to understanding perfume notes, check out our perfume tips and tricks to pick your next signature Lancôme perfume.
Perfume FAQs
To help you on your fragrance journey, we reveal the best perfume tips for storage to application style.
Discover The World Of French Beauty
Wish to keep a tab on the latest global beauty trends? Or need beauty and skincare tips for healthy skin? Our beauty magazine is just what you need! From skincare routines, makeup tips, and detailed makeup tutorials to seasonal fragrances, find everything here at Lancôme.