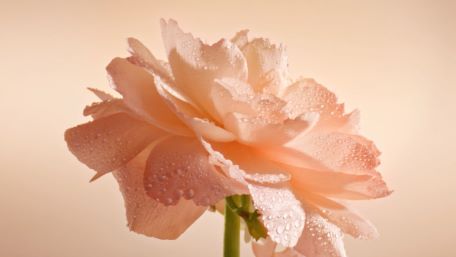 PERPETUAL ROSE
Our most precious ingredients' origins. The heart of Absolue, the exclusive Perpetual RoseTM extract with exceptional regenerative powers.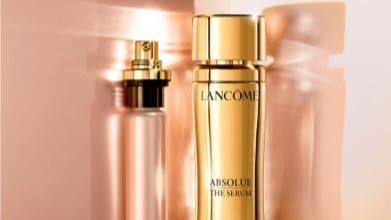 PERPETUAL YOUTH
Our scientific breakthrough. Absolue, pioneering cell renewal science at Lancôme, unlocks skin longevity.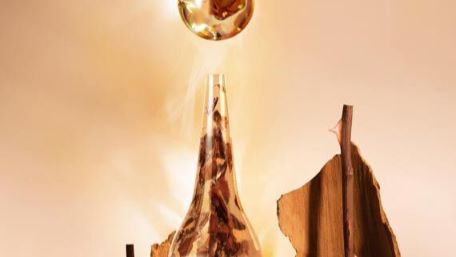 PERPETUAL LIFE
Our endless commitment. Absolue is committed to preserving biodiversity and to the development of eco-design packaging.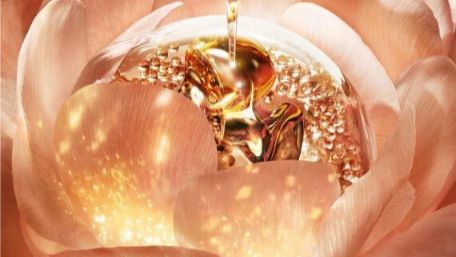 PERPETUAL CARE
Our moments suspended in time. Absolue's exceptional formulas are the promise of a pure moment of bliss, transporting the mind and senses.